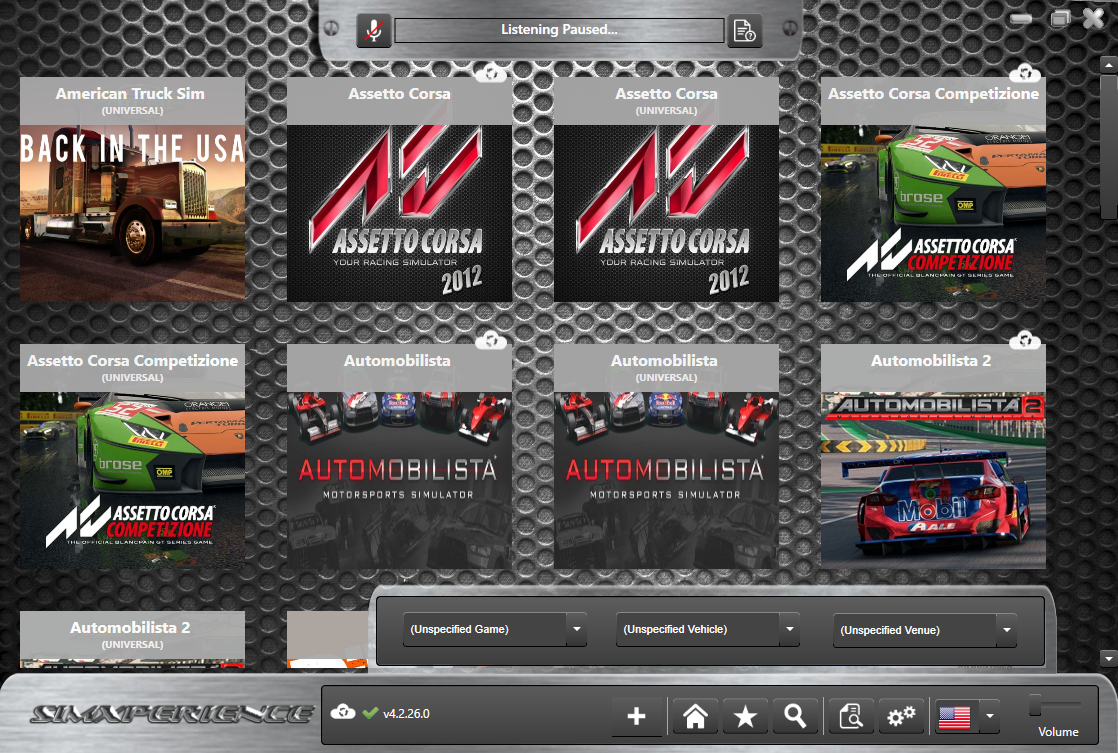 Sim Commander Software Documentation
Learn more about the Sim Commander software here.
How To Remove Cloud Tuning In A Profile
In rare circumstances, you may want to freeze a cloud tuned profile in time. You can do this by duplicating the profile and then removing the cloud feature from it. This video shows how to remove the cloud tune feature from a profile.