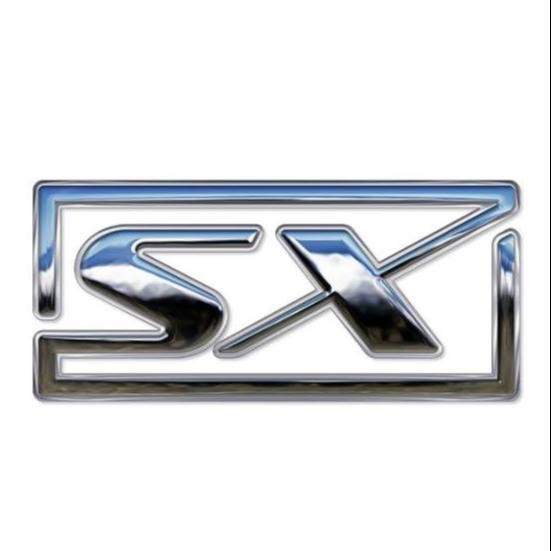 Sim Commander 4 / SimVibe
Sim Commander is the engine behind all SimXperience products. One download is all you need.
Sim Commander requires a license code for use. This can be found on the delivery order section of your order or in the comment history at the bottom of your order.
Compatible games: https://www.simxperience.com/supported-games
Download Version 4.2.91.0