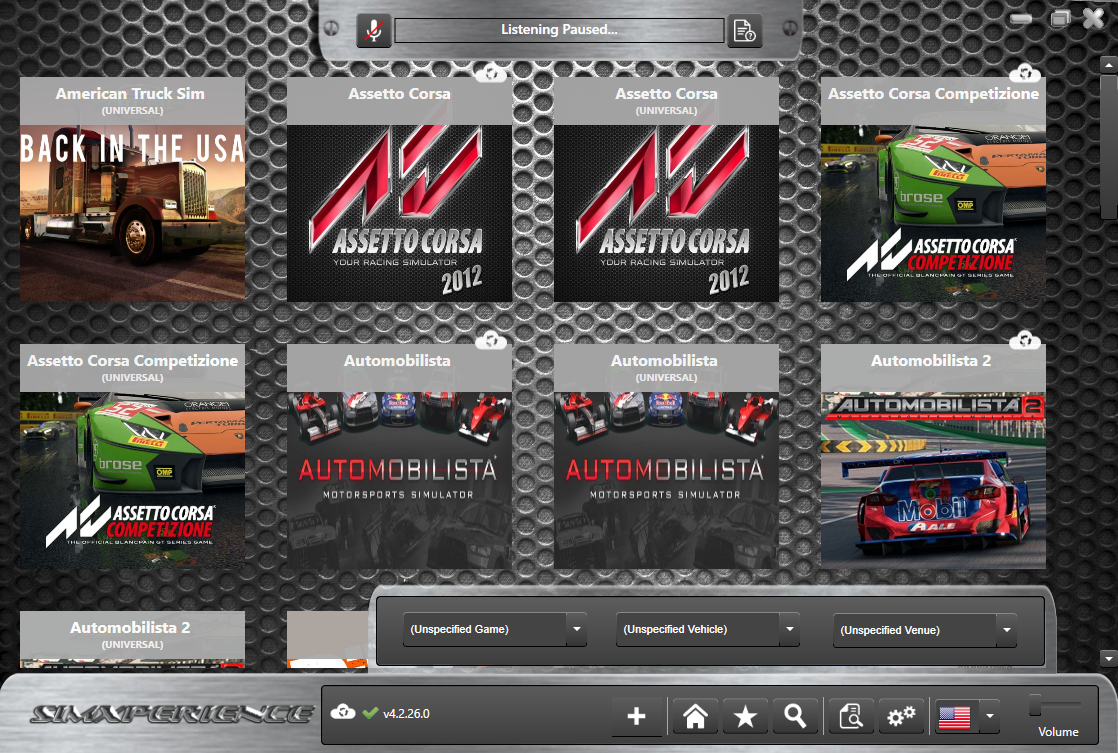 Sim Commander Software Documentation
Learn more about the Sim Commander software here.
How To Auto Tune From Lap
Learn how to generate optimal profile settings for your SimXperience devices from a recorded lap. This is useful for games that are not currently supported by the fully automatic cloud tuning feature.