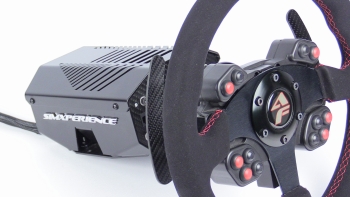 AccuForce V2 Documentation
Everything you need to get your AccuForce V2 up and running as well as troubleshooting information.
AccuForce Oscillation Control
Learn how to enable the AccuForce Oscillation control feature.

Note: Since this video was created, oscillation control has been broken into two effects. One for managing oscillation when stationary and another for managing oscillation when moving.