AccuForce Your Way V2 Steering System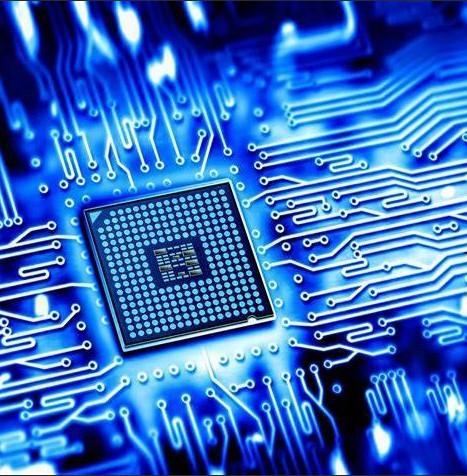 Performance
Our single high-performance chip handles real-time encoder inputs, 50,000 motor updates per second and up to 2000 inbound communications per second giving the AccuForce significant performance and realism advantages over competing multi-chip designs that lose performance in inter-chip communication resulting in unwanted lag and oscillation.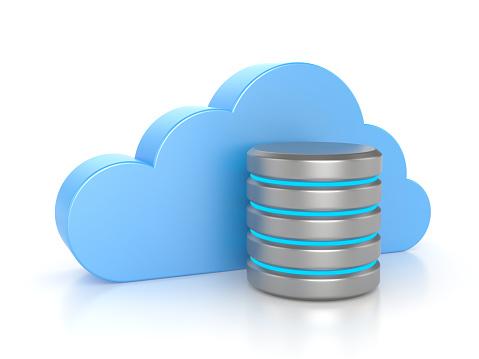 Always Dialed In
It doesn't matter how great your force feedback system is, if it isn't dialed-in then neither are you. We take the effort & guesswork out of force feedback tuning with our fully automated cloud-tuning database containing millions of data points spanning every major game, car and track combination. Just click and drive!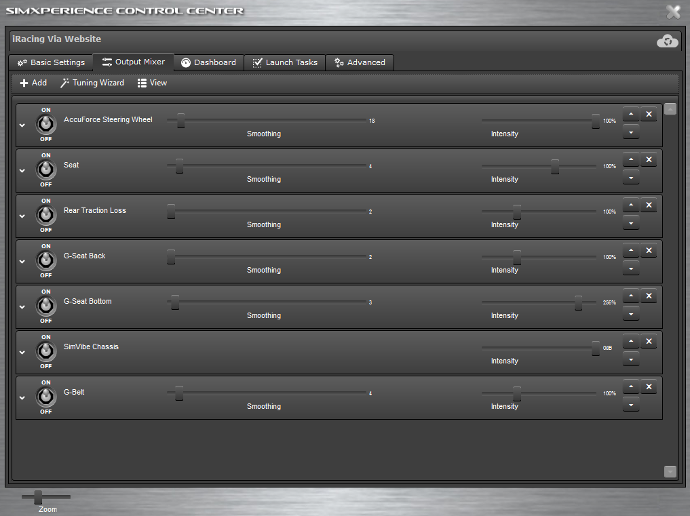 Highly Customizable
The AccuForce provides the most customizable direct drive force feedback experience available on the market today. Advanced users can even opt to completely disregard the simulator provided force feedback and craft their own experience using our advanced software suite.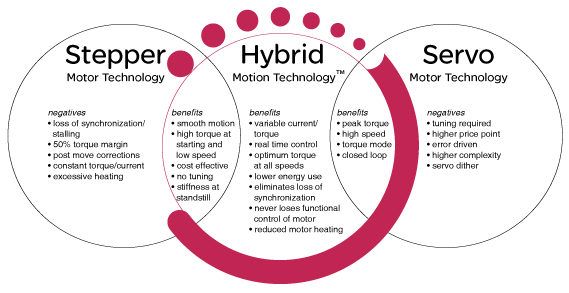 Custom Motor Design & Controller
No off the shelf parts here. We've engineered and matched our motor control system and motor for optimal performance. Our hybrid motor design borrows the best attributes of servo motors and combines it with the best of stepper motors providing incredible acceleration (without unwanted oscillation) and no heat fade.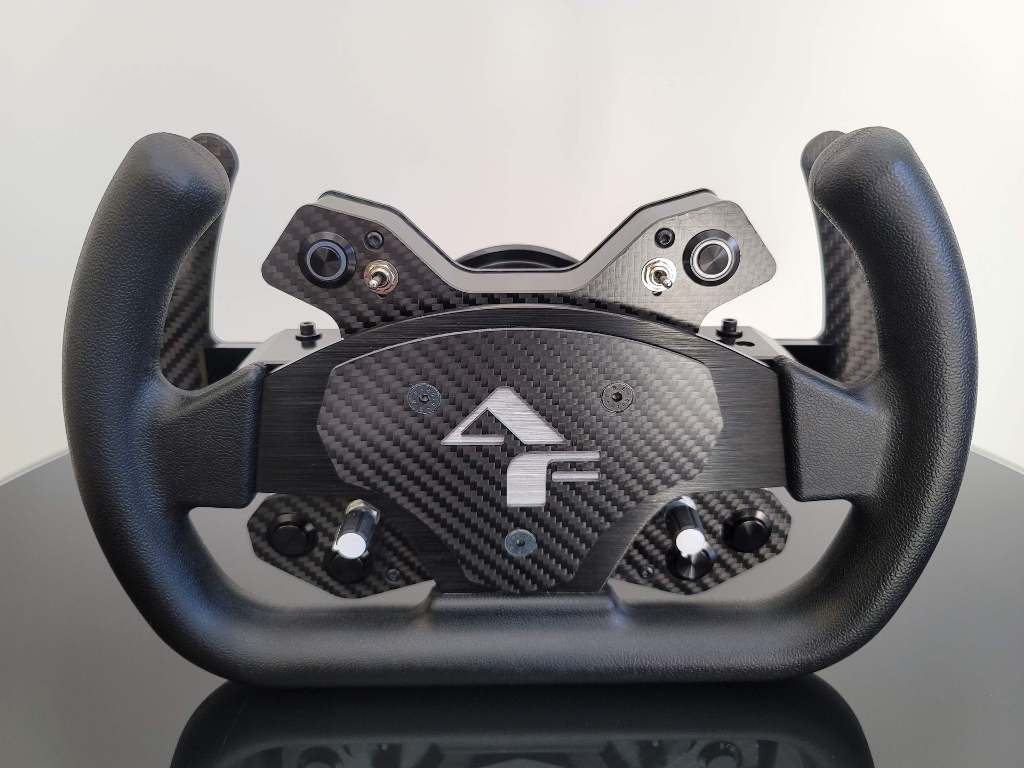 Available Wireless Wheel Button Box
Beautiful carbon fiber finish

Machined aluminum buttons

Push button rotaries & toggle switches

Highly adjustable machined aluminum shifters

Multiple charging options

Up to 400 hours of battery life 

Discounted when purchased in a Your Way bundle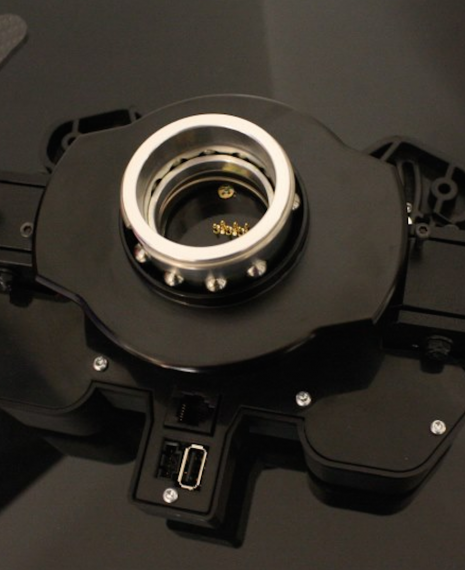 Available Automotive Grade Quick Release
Precision machined aluminum ball-lock quick release suitable for use on actual race cars.

Discounted when purchased as part of a Your Way bundle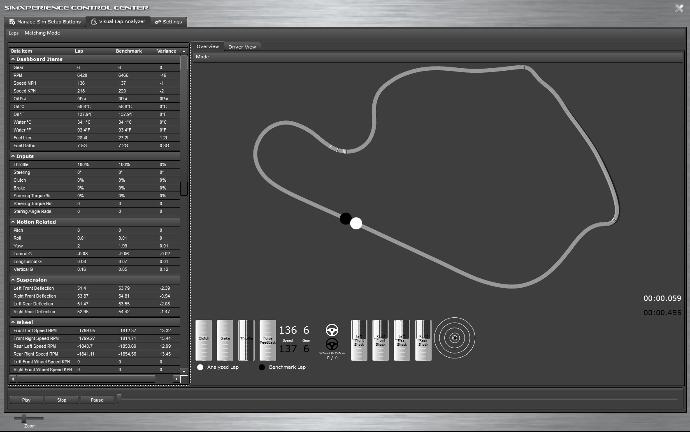 Full Analytics Suite
Record a lap and analyze the performance of your AccuForce moment by moment on a track map. No other simulation steering system can match the analytics capability of the AccuForce.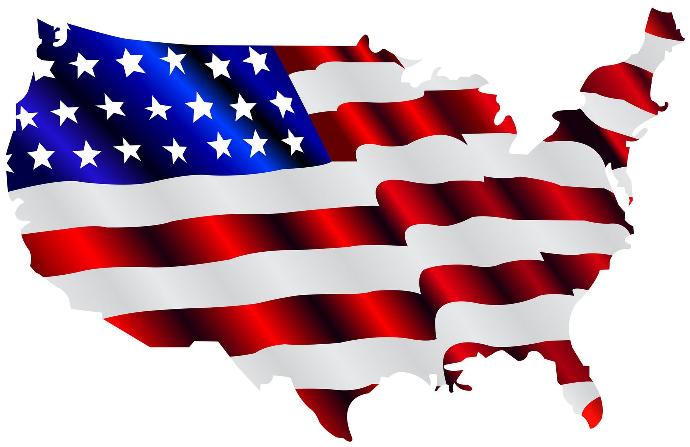 Engineered, Assembled & Supported In The USA
Our products are built here and built right. Should you require tuning advice or technical support, our native English speaking staff, each with over 10 years of simulation experience, is here to help.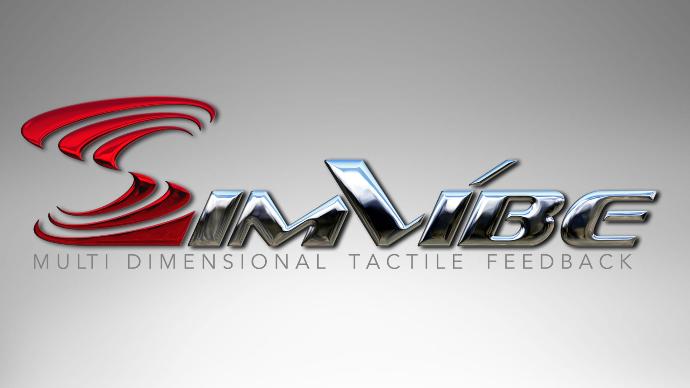 Includes SimVibe
Your AccuForce includes our award winning SimVibe tactile/vibratory feedback software which provides physics driven vibrations throughout your simulator to represent things like engine RPM, gear changes, bumps, road texture, collisions, etc..