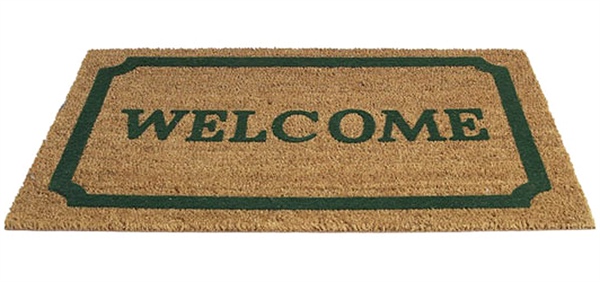 In the months to come, we'll be using this blog to share some insight into the development of SimXperience products, road maps for our racing simulation products as well as our thoughts and opinions of emerging simulation technologies and how they may effect you.
We'll be discussing the following:
-AccuForce Wheel & Force Feedback Systems in General
-Stage Series Full Motion Racing Simulators
-GS-4 and G-Seat Technologies
-SimVibe
-Sim Commander 4 and what it means for your rig
-Display technologies
and much more
In addition to sharing our thoughts and ideas, we're eager to hear your feedback about our upcoming technologies.
If you're a fan of serious racing simulation, you'll definitely want to bookmark this page.