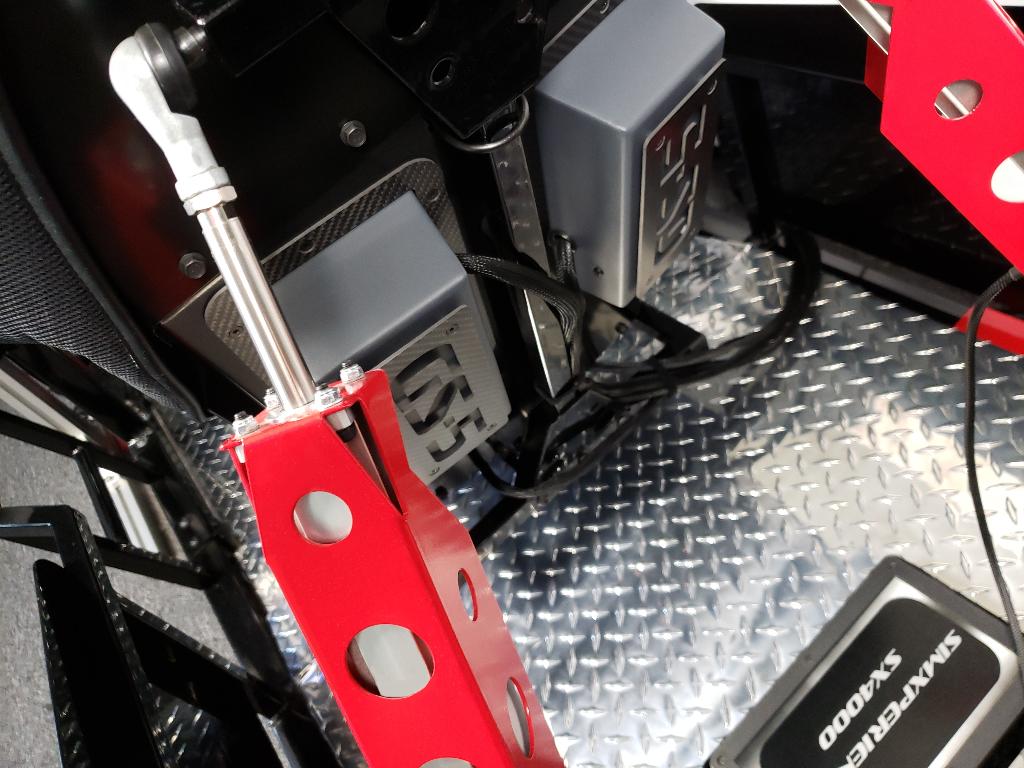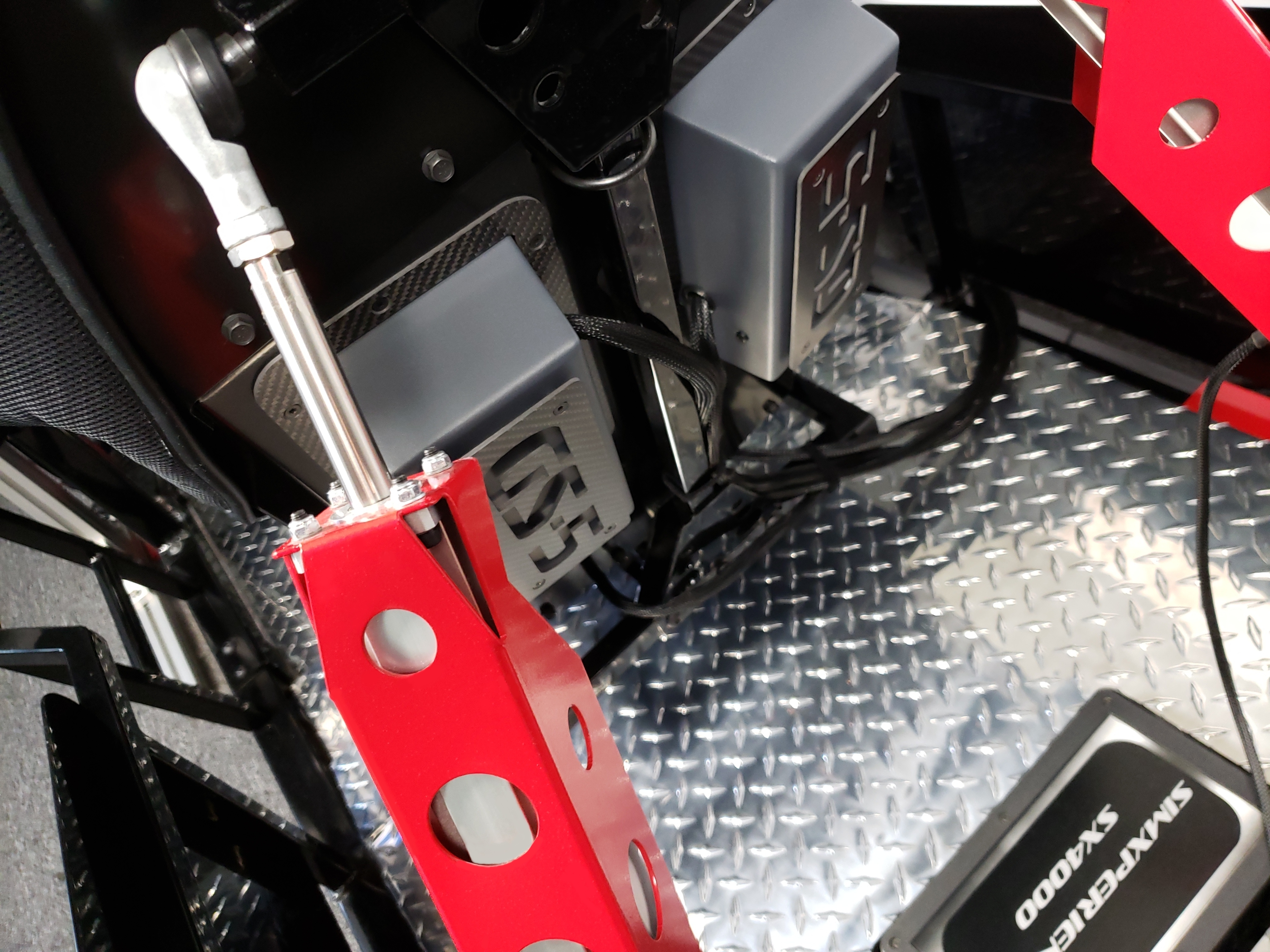 Our first production run of the GS-5 G-force seat sold out much quicker than we had anticipated. We have now completed our second run and have units available to ship immediately.
From now through the last day of the summer (9/23/19), you can get $350 off by using the promo code EOSS when you purchase a SimXperience GS-5 G-Force Seat. 
That means you can adapt your sim racing chassis to have 6-DOF G Force motion cues for only $2649.00! 
The GS-5 can be the perfect addition to any simulator. Whether you are looking to add motion or enhance what you already have, you should consider the GS-5. If you are already the owner of a SimXperience product, the GS-5 will integrate seamlessly with our powerful Sim Commander software suite and your current setup. 
The GS-5 like all other products in the SimXperience Eco-System is compatible with over 40 supported racing titles on the PC with flight support planned in the future. 
We have units available for immediate shipment. Place your order now by going to:   
https://simxperience.com/en-us/products/motionsimulatorkits/gs-5g-seat.aspx 
Don't forget to use the End of Summer Sale promo code EOSS during checkout to get $350 off your order.   
Sales ends on September 23rd 2019 or while supplies last.