The fourth annual SimXperience Black Friday sale has come early and it's our biggest to date!
Starting Monday November 12th at 12:00 AM EST (5:00 AM UTC) thru Cyber Monday November 26th, 12:00 AM EST we will have some incredible deals. 
The AccuForce V2 Force Feedback Simulation Steering Systems, Stage Series Motion Simulators, SimVibe and some of our accessories are all marked down! To take advantage of the savings, you must use the promo code SimXBlack from the product page in the box labeled 'Optional Promo Code'.
AccuForce V2 Force Feedback Sim Steering System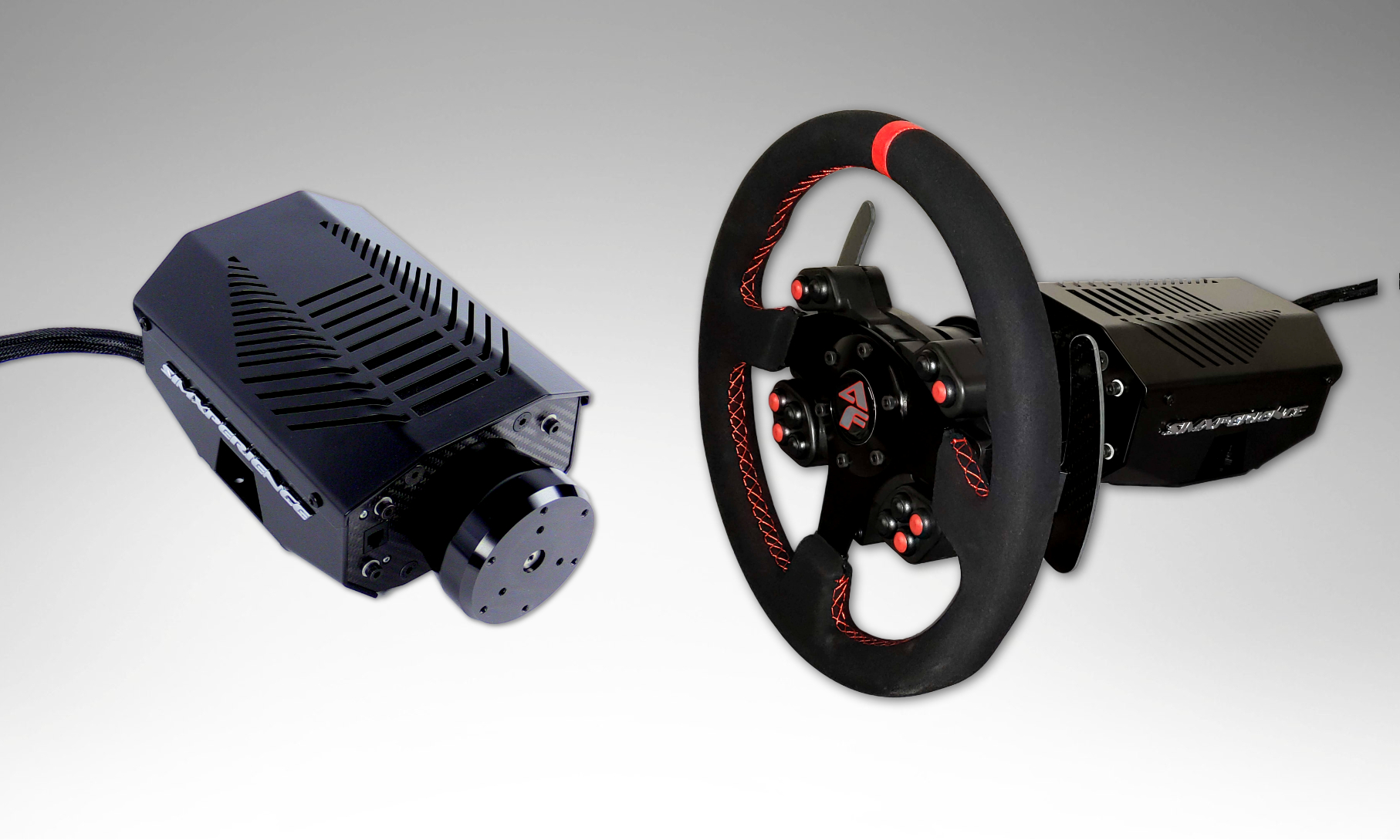 More than just a "Direct Drive" wheel, the AccuForce sets the bar for tune-ability by integrating with our class defining Sim Commander software suite.  Drive a few laps and with just a few mouse clicks "Auto-Tune" your favorite virtual race car so that it feels like the real thing.
Pricing on the AccuForce has now dropped to an unbeatable price and includes our Sim Commander and SimVibe software.
AccuForce V2 Pro Complete was $1299 – Now  $999
AccuForce V2 Your Way was $999 – Now  $699
AccuForce DIY Kit was $704 – Now $599
*AccuForce discount does not require a promo code and will remain at this low price while supplies last.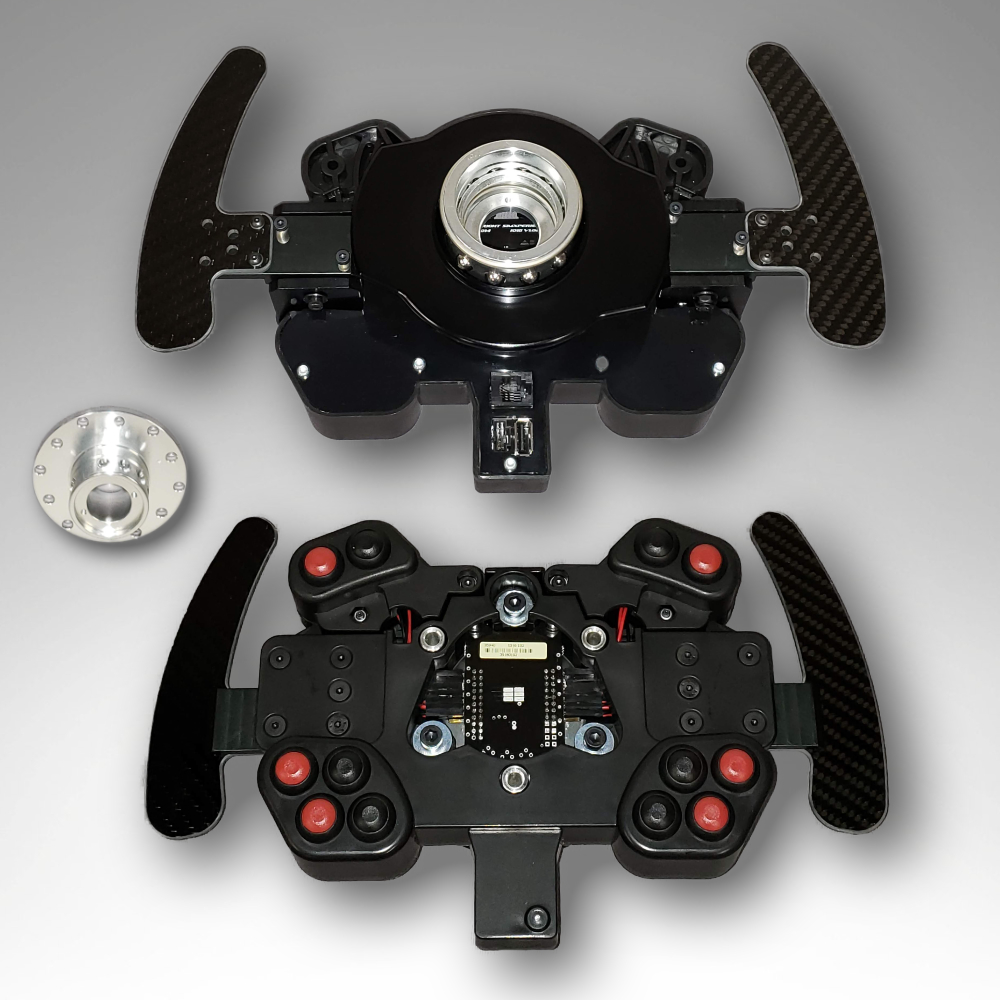 Already own an AccuForce and want to add button box, we have a deal for you! Includes 13 Buttons, Carbon Fiber Paddle Shifters and complete Quick Release. Compatible with SimXperience AccuForce V1 & V2.
Get $50 off using the SimXBlack promo code and buy it now for $349.99! 
Stage Series Motion Simulators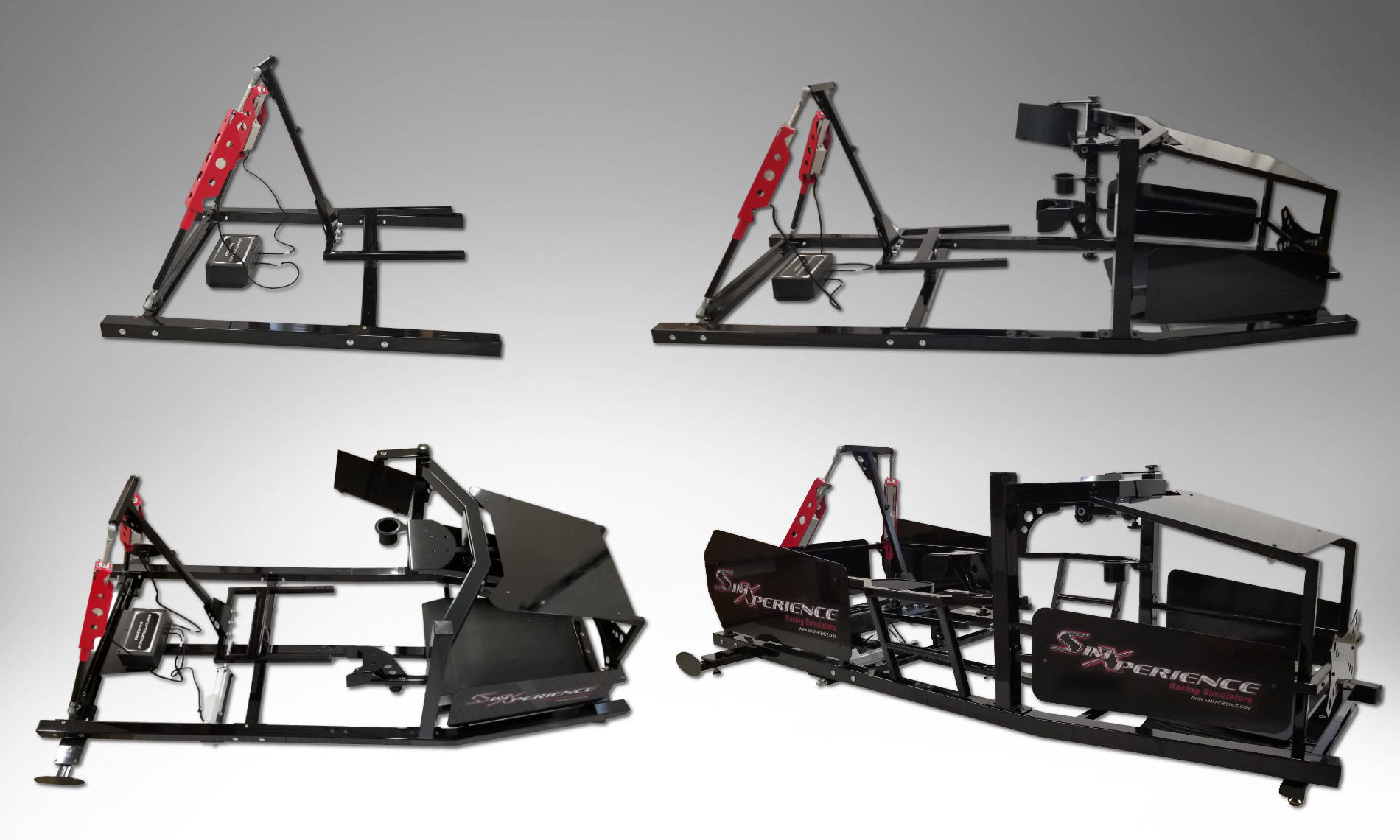 Looking for a full motion 2DOF or 3DOF simulator, we have some smoking deals on our Stage Series starting at $1999! On top of our recently lowered pricing, you can now save even more with an additional $200 off of all simulator kits!
Stage 1 Motion Simulator Kit       $2,199 - $200 OFF = $1999
Stage 2 Motion Simulator Kit       $3,699 - $200 OFF = $3499
Stage 3 Motion Simulator Kit       $4,999 - $200 OFF = $4799
Stage 4 Motion Simulator Kit       $5,499 - $200 OFF = $5299
+ We now offer assembly on all of our Stage Series simulators, call or email us for pricing.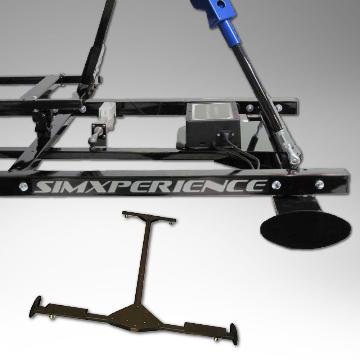 Already own one of our Stage Series kits and want to upgrade, we didn't forget you! All Stage Series upgrades are 10% off
Stage 2 Front End was $1503 - 10% off = $1352.70
Stage 2 to 3 Rear Traction Loss was $1304 - 10% off =  $1173.60
Diamond Plate Floor Board was $690 - 10% off = $621
SimVibe Software

Some of you may not realize that SimVibe does a lot more than breathe new life into your transducers. SimVibe is part of the Sim Commander software suite that offers in game on screen gauges, a virtual lap analyzer and more. SimVibe and Sim Commander software suite is 20% off during our Black Friday promotion.
With 20% Discount now only $71.20
Buttkicker Mini LFE SimVibe Edition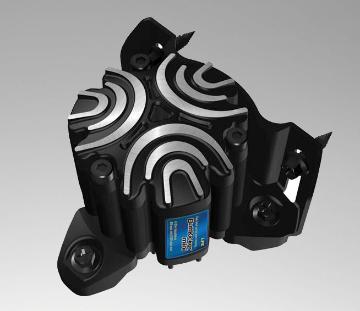 To go along with our great deal on SimVibe, get yourself a Buttkicker Mini LFE SimVibe Edition (or up to 8) for $75.00 each!
With $20 off, now only $75.00 ea
* LIMIT 8 PER CUSTOMER WHILE SUPPLIES LAST
If you were considering getting a new product from one of the most innovative companies in the sim racing industry, now would be a great time to take advantage of these killer deals. Bookmark www.SimXperience.com and be ready to push the throttle to the floor to enhance your Sim Racing Experience.
All items are available for immediate dispatch!