SimXperience® selects MOMO® for the AccuForce® Pro racing simulation steering system, hinting at the quality level of the upcoming AccuForce® product line.
During the development of the AccuForce Pro racing simulation steering system SimXperience engineers evaluated a wide variety of steering wheel's against strict performance and quality criteria.We're pleased to announce our partnership with Momo and the inclusion of genuine Momo products in the upcoming AccuForce Pro steering system. "The genuine Momo steering wheels are not only beautiful, but they outperformed the knock off products in both our comfort and wear tests. Further the Momo commitment to quality is consistent with the SimXperience AccuForce product line" says Berney Villers  - SimXperience CEO.
SimXperience will be offering a Momo specific version of the AccuForce Pro aptly named the 'AccuForce Pro - Momo Edition'. The AccuForce Pro ME will be available with either the Momo Mod 30, Momo N35 or the Momo Mod 88 as pictured below. Further, the AccuForce system facilitates a wide variety of bolt on steering wheels so consumers are free to choose their favorite Momo wheel for use on the system.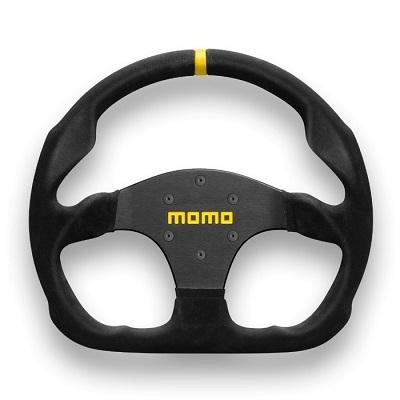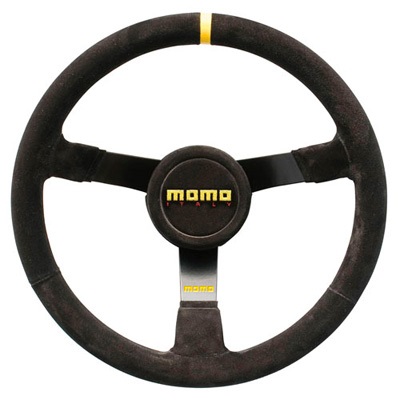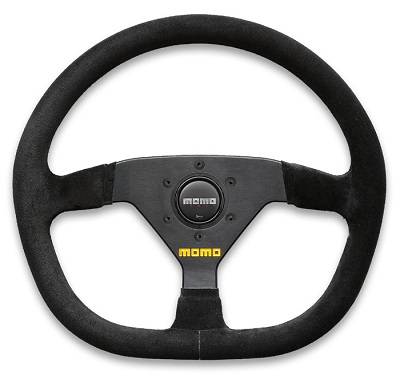 The SimXperience AccuForce Pro Momo Edition steering system is a high-end, professional grade system, complete with all the bells and whistles including a quick release system, fully adjustable wheel button box, aluminum / carbon fiber paddle shifters and much more. Consumers will be pleased to find that despite the attention to detail, the AccuForce Pro Momo Edition is expected to be priced under $2000 USD when released later this year.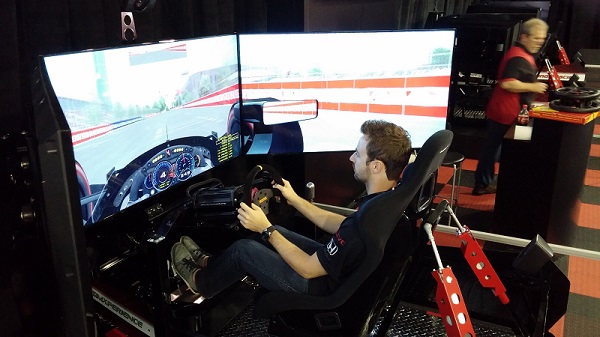 About SimXperience:


SimXperience is THE premier motion simulator manufacturer with expertise in electronics, engineering, manufacturing and software development. SimXperience products are utilized worldwide in driver training facilities, homes, simulation centers and race driver development programs. The company's team of software, hardware and electronics engineers has crafted the most advanced, customizable and immersive simulation available at any price point. The SimXperience Stage 5 Motion Racing Simulator provides a complete professional racing simulation in your home or facility, and it's delivered ready to run. For more information contact a SimXperience representative.