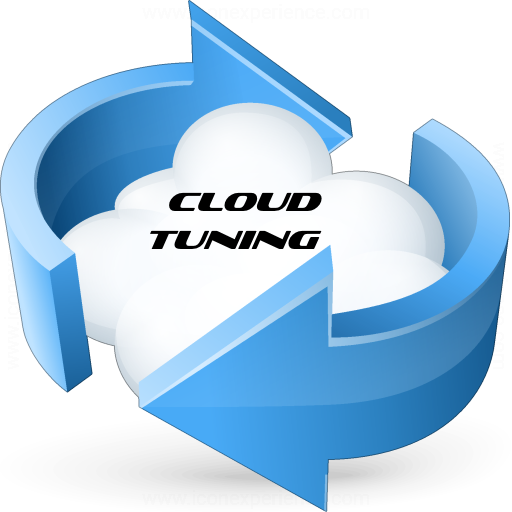 Gone are the days of endlessly meddling with sliders in an attempt to get an optimal driving experience for each car and track. Simply launch a 'cloud designated' profile from the Sim Commander main screen. As you change cars and tracks, we'll automatically 'cloud tune' your profile to provide an optimal AccuForce, G-Belt, G-Seat, SimVibe and Stage Series Motion Simulator experience.
Starting with version 4.2.0.0, which is due to be released in late May 2020, Sim Commander will offer fully automated profile tuning for all SimXperience devices. This feature is the result of a massive 4 year data gathering effort that now exceeds 20 million data points. This new 'SimXperience Community Cloud Database' is yet another industry-first innovation that simplifies the user experience for all SimXperience devices.
You simply click and drive. The SimXperience cloud tuning advisor will keep you apprised, speaking status aloud in one of four language options.
It's also possible to customize a profile by setting custom effect intensities, smoothing levels and filters, then have the auto cloud tuning feature fill in the peaks, giving you best of both worlds. 
SimXperience remains committed to providing the most immersive, highly-configurable, simple to use, racing simulation products. Please join us in the SimXperience Owners Club forum to help shape this innovation and the future of racing simulation.