You may have noticed when you launch Sim Commander for the first time that it's prompting you to log in.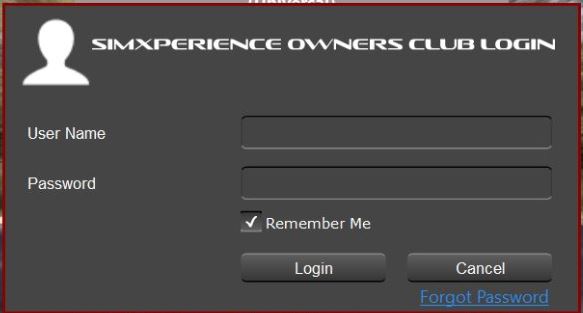 There's some very important reasons for this. 
You will receive all updates to the Sim Commander software

You can upload and download profiles to share with the SimXperience Owners Club

The wide variety of changes we see to the racing simulations and Windows 

We are frequently adding support for new titles that come on to the market 
To receive every update to Sim Commander, here's what you need to do.  When you first install Sim Commander, you will be greeted with the log in screen you see above. To log in, do so with the User Name you created when you purchased your SimXperience product. You will also be asked for your password and it's advisable to check the "Remember Me" box so that you are automatically logged in every time you launch Sim Commander. 
After logging in, you will see a message towards to bottom of the main window that states "Checking for an Update" 
If there is an update to Sim Commander, you will then see the message "Downloading an Update"
Once the update has been downloaded, you will see the message in the same location that says "Updates are Ready". Click on that message and a pop up box will appear that has the update information, version number, date published, etc. You will also see a small button in the bottom right corner of that pop up that states "Update". Click that button to initiate the update.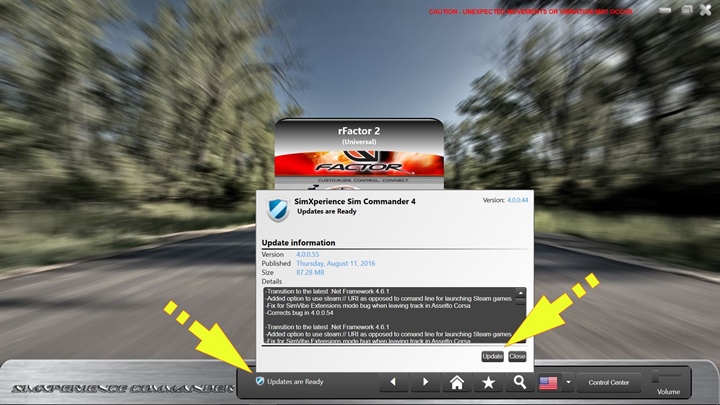 After clicking "update" Sim Commander will close and you will see a dialogue box that shows the progress of the update and once it's completed, Sim Commander will restart. At this point if you checked the "Remember Me" box you will automatically log in and see the version number in the same location you saw the previous message to update.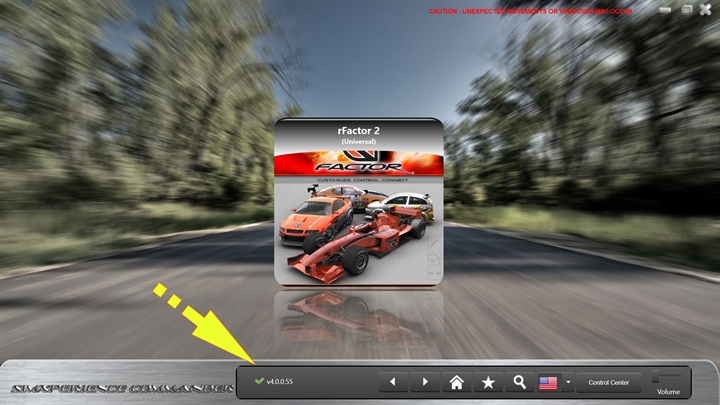 That's it! You have now successfully updated Sim Commander and will get to reap the benefits of having the most current version. You will also be able to upload as well as download other AccuForce, Motion and SimVibe profiles from fellow owners club members.